News & Articles
Our blog aims to provide useful information around the area of tracheostomy, laryngectomy, dysphagia and communication aids for healthcare professionals as well as for end users.
This blog also features company updates and industry insights to keep you up to date on what's happening in Sentient Healthcare. For further resources, visit our resources page.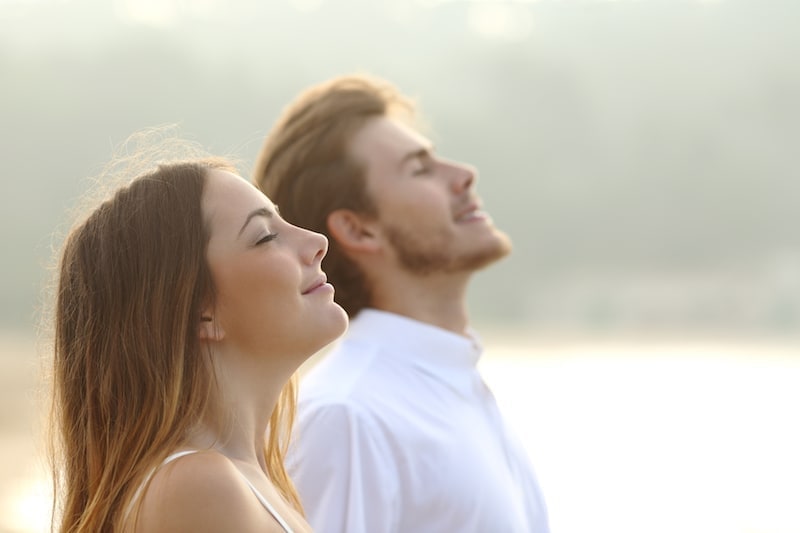 Due to the growing popularity of the EMST150 (Expiratory Muscle Strength Trainer) amongst physiotherapists and other healthcare professionals, we have decided to put together this article answering some of the main questions about respiratory muscle strength training....
read more